Rockets News
Houston Rockets: 4 must watch games in February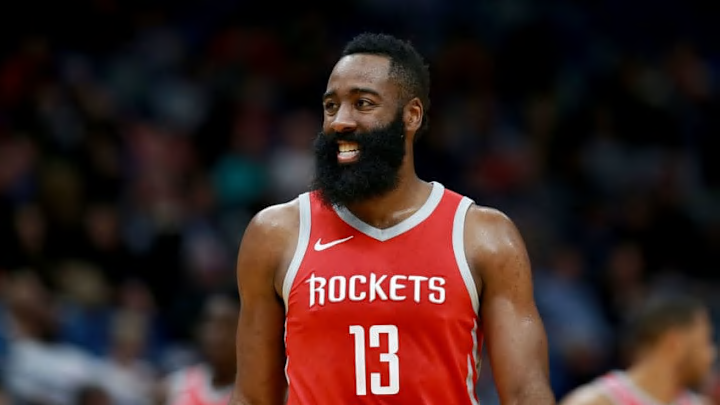 Photo by Sean Gardner/Getty Images
Photo by Sean Gardner/Getty Images, Rockets
After going 10-4 in January, the Rockets will look to continue their success. Here are four must-watch games in February.
The Houston Rockets bounced back from a lackluster December to win 10 out of their 14 games in January. A 10-4 record was good enough to tie them with Oklahoma City for the second best record in the first month of 2018.
Houston won so many games despite dealing with injuries due to the stellar play of their dynamic duo and attention to detail on defense. Since Jan. 8, Houston has a 103.7 defensive rating, which ranks eighth in the league in that time span.
The Rockets were able to hold the Suns, Wolves, Heat, Mavericks, and Spurs under 100 points over the past few weeks. Because of Houston's ability to rapidly put a lot of points on the board, they're nearly unbeatable when they play stifling defense. When Houston holds their opponents under 100 points this year, they're 17-2. Those losses came in winnable games against the Grizzlies and Celtics, two teams that excel at winning low scoring games.
The Rockets started off February with a big win against San Antonio, and they'll look to keep it going. Although, the Rockets have a few tough games on the road against some talented opponents. Let's take a look at four must-watch Rockets games in February.
Next: The Land