Rockets News
NBA power rankings week 23: Rockets remain steady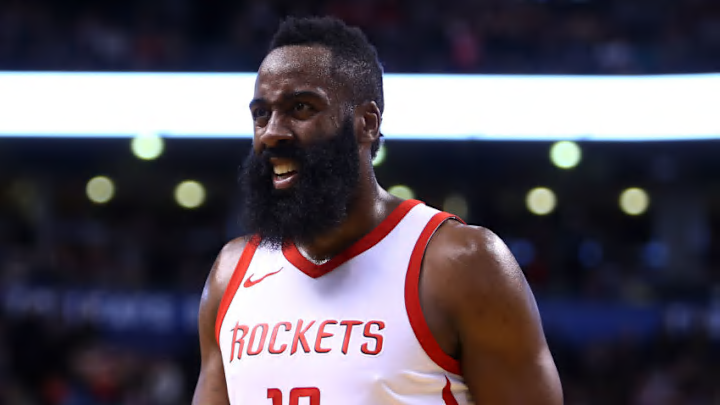 Photo by Vaughn Ridley/Getty Images
Rockets
The Houston Rockets remain steady in this week's power rankings as the Portland Trail Blazers and Utah Jazz continue to climb the charts.
Now that March is more than halfway over, there are only about three weeks left in the 2017-18 NBA regular season.
Before the year started, many NBA analysts said that the Cavs and Warriors would easily make the NBA Finals for a fourth consecutive year. Some even said that there was little point in watching the NBA season. Foolishness.
Health is always a factor for every contending team. With Kevin Durant, Klay Thompson and Stephen Curry out with various injuries, Golden State's No. 1 focus has to be on the health of their stars. And even if Golden State gets back to 100 percent, they'll likely be playing behind the Rockets in the standings.
The Blazers and the Jazz have easily been the biggest surprises in the second half of the season. Both teams have enjoyed double-digit win streaks and they're ahead of the San Antonio Spurs in the standings. Who saw that coming at the start of the season?
No one can predict the future with absolute certainty, and that's why it's important to just let the games play out. With that being said, let's take a look at the power rankings for the top 10 teams for week 23.
Next: No. 10