Houston Rockets announce they're 100% vaccinated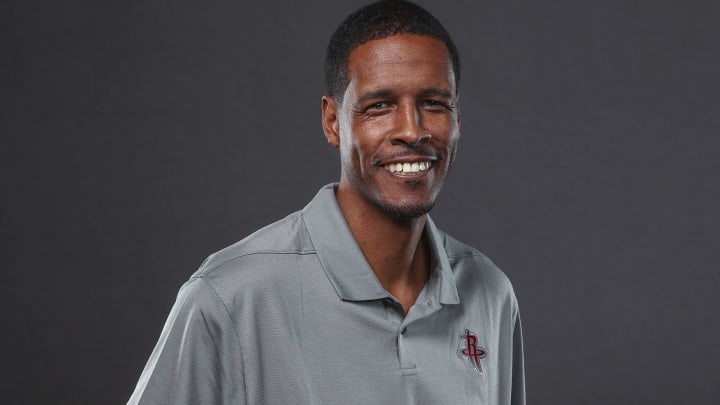 Sep 27, 2021; Houston, TEXAS, USA; Houston Rockets head coach Stephen Silas poses for a photo during / Troy Taormina-USA TODAY Sports
Not went right for the Houston Rockets last season, but the 2021-22 season looks poised to be a whole lot better. The team goes into the season without the looming trade of their best player, with apologies to John Wall, and they have brought in a talented class of rookies. 
However, the best news of the Rockets' offseason came from their media day. The Houston Rockets are 100-percent vaccinated. It's a small victory, but a victory nonetheless. 
It feels like an eternity ago, but the Rockets' first game of the 2020-21 season was postponed due to Covid. Through injury and Covid-protocols, the Rockets set an NBA record by using 30 players. It got so bad, that head coach Stephen Silas didn't even know who some of his new players were and had to watch youtube videos to determine what they could do. 
Injuries are unavoidable in a long season, but the Rockets being 100-percent vaccinated dramatically limits the roster upheaval they experienced last season. With a young core headlined by Jalen Green, the Rockets will be one of the more exciting teams in the league.
The Rockets might not be very good this season, but they've already hit the shots that really count.