NBA News
Rockets: 2 John Wall trades that would accelerate the rebuild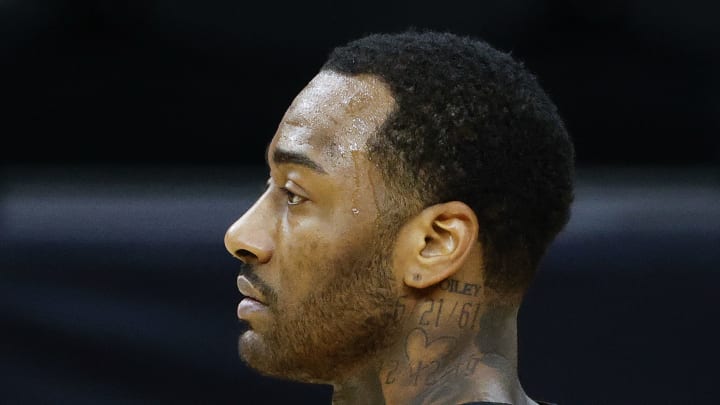 Houston Rockets v Philadelphia 76ers / Tim Nwachukwu/Getty Images
Houston Rockets v Philadelphia 76ers / Tim Nwachukwu/Getty Images
It's no secret that the Houston Rockets are in rebuilding mode, as they are coming off of a season in which they won just 17 games. After finishing with the fourth-best record in the Western Conference in 2019-20, the Rockets made several roster changes, mainly trading their superstar backcourt of James Harden and Russell Westbrook, which contributed to their dismal season (in addition to injuries).
Fortunately for the Rockets, they were able to secure the second pick of the 2021 NBA Draft during the draft lottery, putting them in position to land a franchise-altering talent later this month. The Rockets also got a good glimpse of what they can expect from Kevin Porter Jr., who they acquired from essentially nothing, while playing the point guard position for the first time in his career. 
Porter has embraced this position and made it known exactly how he feels about being the primary facilitator on the team.
2 John Wall trades that would accelerate the Houston Rockets' rebuild
This, along with the Rockets' current rebuilding status, makes it difficult to envision John Wall being with the team much longer, as his presence could hinder the growth of Porter and potentially whoever the Rockets draft this month. And at 30-years-old, Wall surely wants to be on a contending team, so a move could be advantageous for both parties.
But where exactly could Wall go? After all, he has two years left on his contract, and is owed $91.7 million on his supermax deal (including a player option of $47.3 million, which he will surely not walk away from). Let's take a look at two potential trades that could help both Wall and the Rockets.